LIS that deploys in days, not months
LIMSABC's LIS Software Solution and revolutionary processes means
you do not need to wait
Find out how
FLEXIBLE,
MODERN

LIS

Enterprise Cloud LIS Software Solution for modern labs

LIMSABC can work with any lab clinical lab, small or large

Reference Labs
Physician Office Labs
Public Health Labs
Toxicology and Pain Management Labs
Molecular Labs
COVID-19 Labs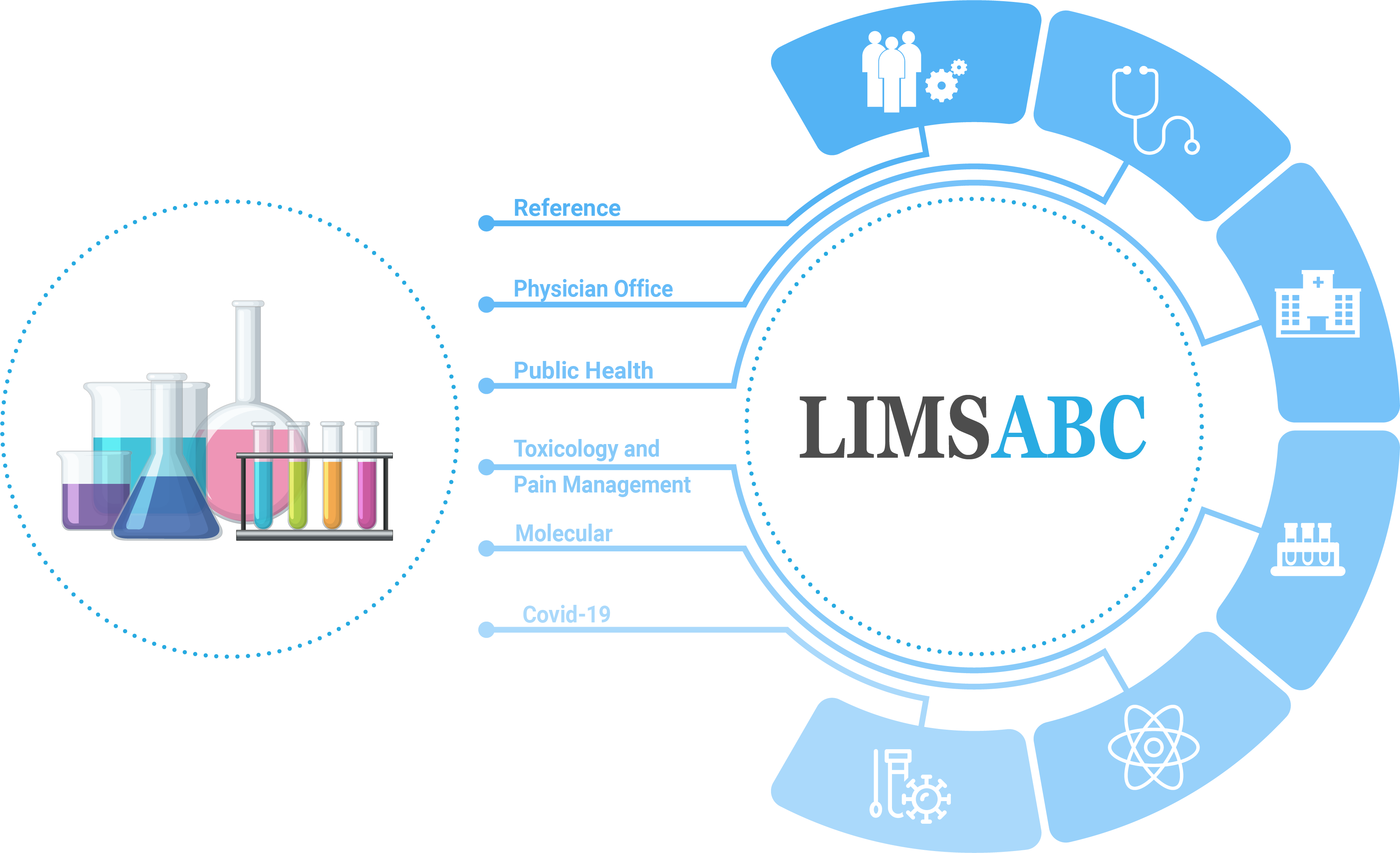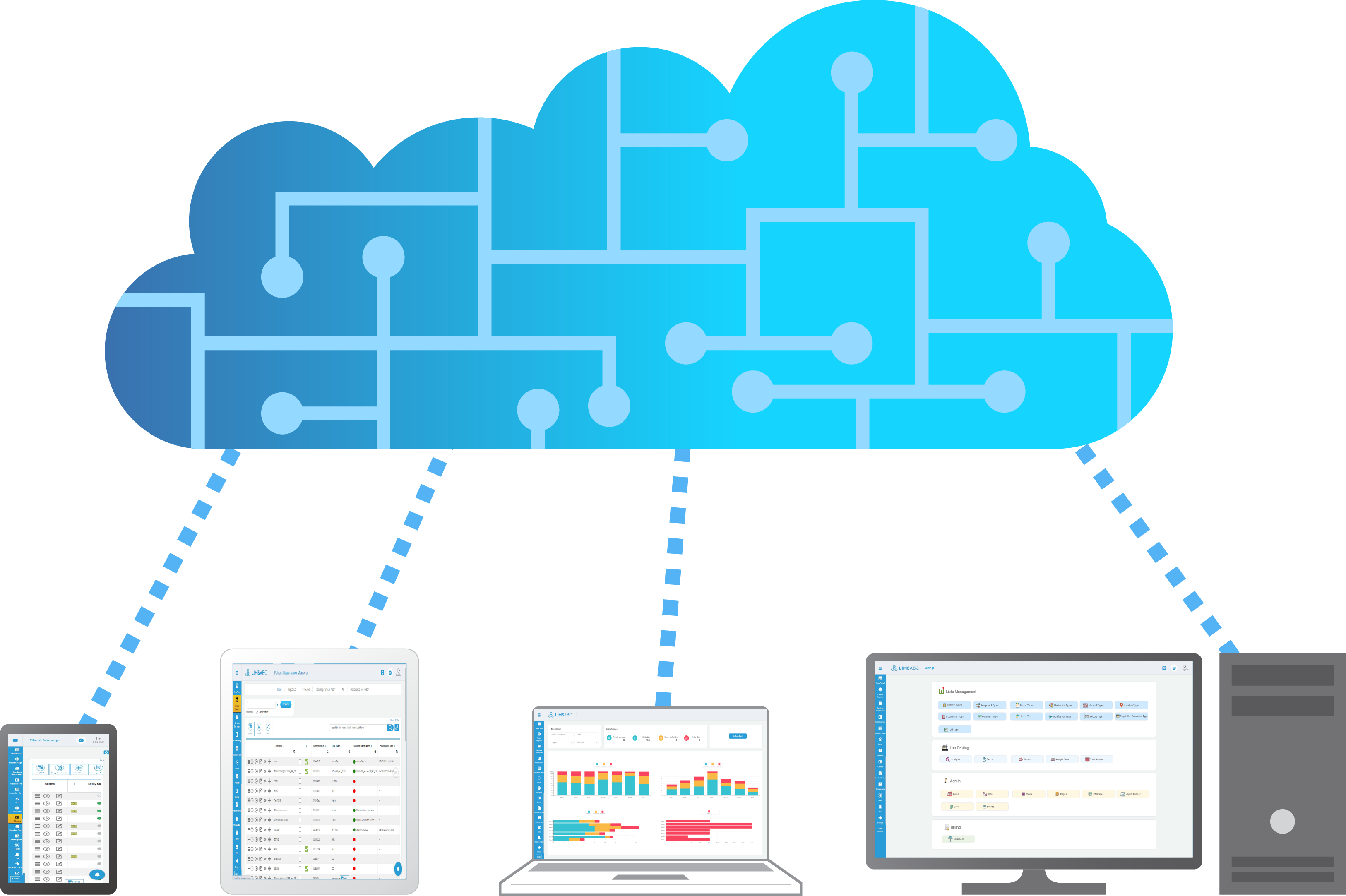 LIS SOFTWARE BUILT FOR
CLOUD
Built for today - extendable for the future.
Access world-class infrastructure through our cloud hosted system and have unprecedented uptime and speed. Cloud hosting allows you to scale users, samples and performance without the normal limitations all while having the highest levels of data redundancy. Access from any device, anytime, anywhere.
COMPLETE LAB INFORMATICS
SOLUTION
Add the modules your workflow needs.
We built LIMSABC to be a comprehensive LIMS/LIS software solution that can handle any clinical lab workflow. Use any of our modules that fits your workflow.
Physician Web Portal
Patient Portal
Mobile Web App
Client Supply Management
Accessioning
Receiving
Reference Labs Management
Biobanking
Inventory Management
QC Module
DNR Module
Advanced PCR Review
Medication Management and Consistency
Phlebotomy Tracker
EMR Integrations
Instrument Management
Billing Integrations
Advanced Analytics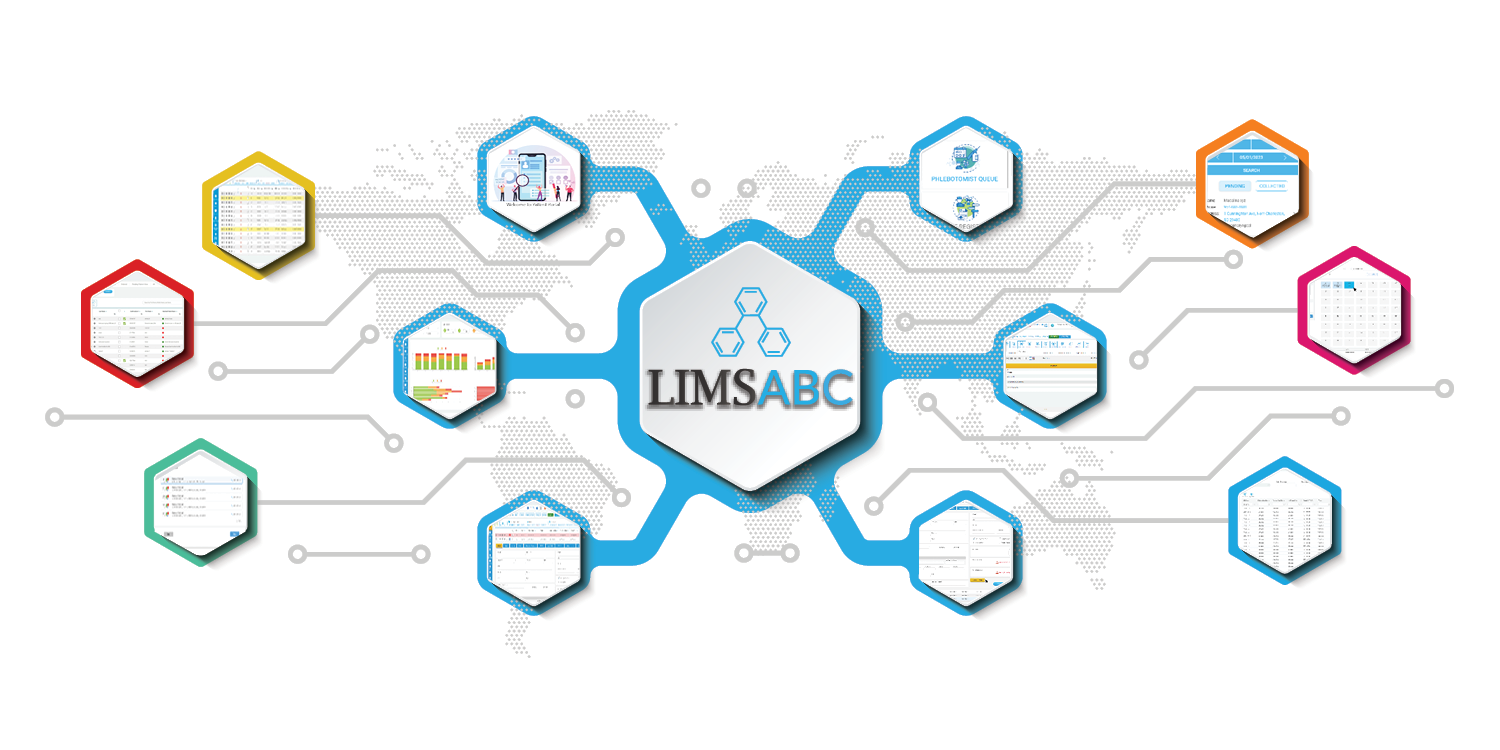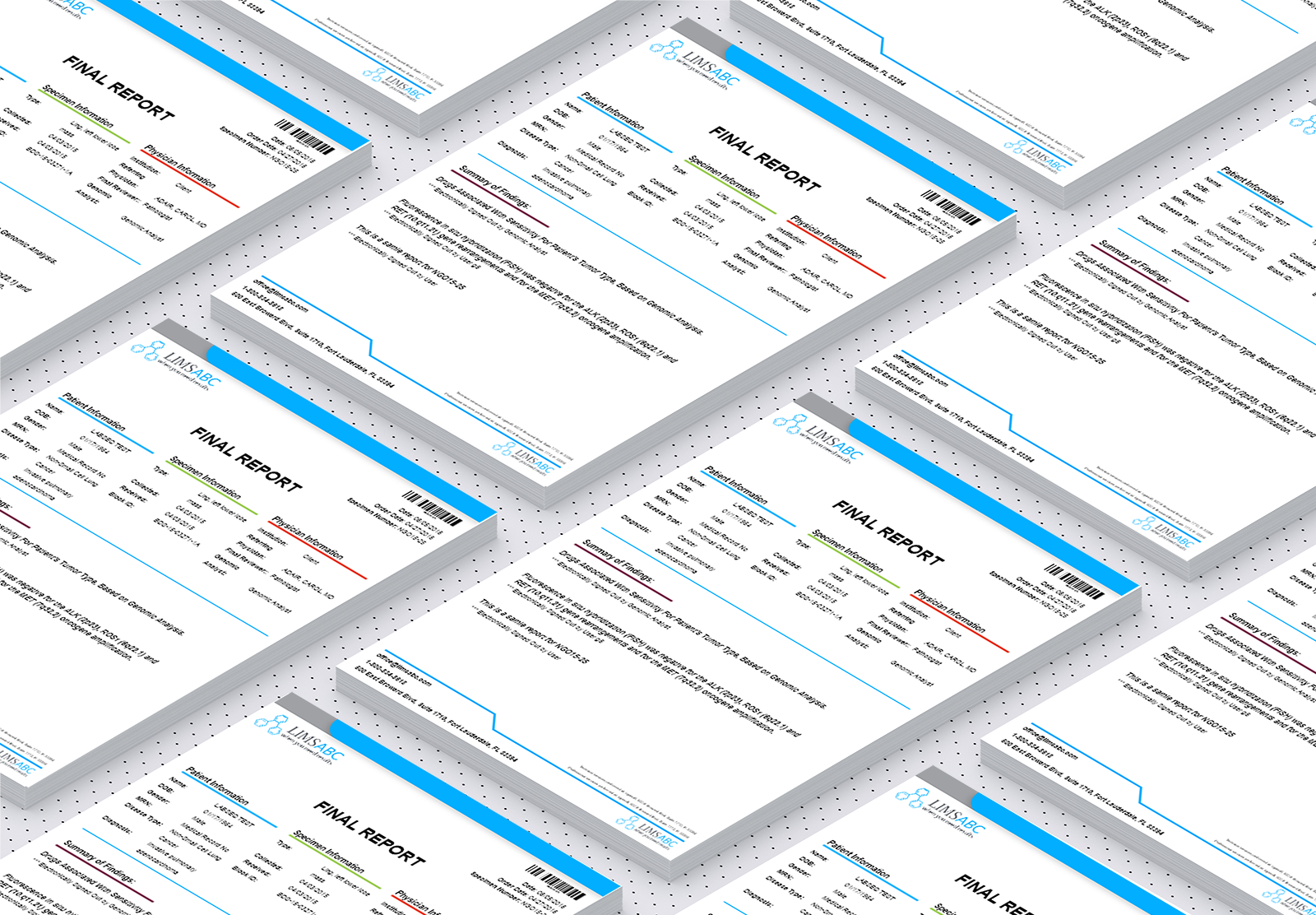 CLIENT SPECIFIC
REPORTS
Create and modify the reports you need.
Client, site and/or test specific templates make allow you to create the reports your clients needs. Not happy? Use the report editor to modify templates in minutes.
LIMS/LIS SYSTEM WITH A COMPLETE
BUSINESS INTELLIGENCE
Our complete LIMS SYSTEM provides all of your information at your fingertips.
We offer business analytics tools that are easy to build and easy to customize. Create specific tools that your employees need for their roles - have dashboards for laboratory technician showing work load by test, sales representative and sales management, financial performance and client profitability and much more.