LIMSABC
PUBLIC HEALTH SOLUTION
An all-in-one secure system that minimizes turnaround time and minimizes errors putting the patient first
A single Public Health LIS solution for any testing that integrates a secure client portal, laboratory operations & information management. Run the lab with a modern, web based system and have real-time business intelligence and analytics at your fingertips.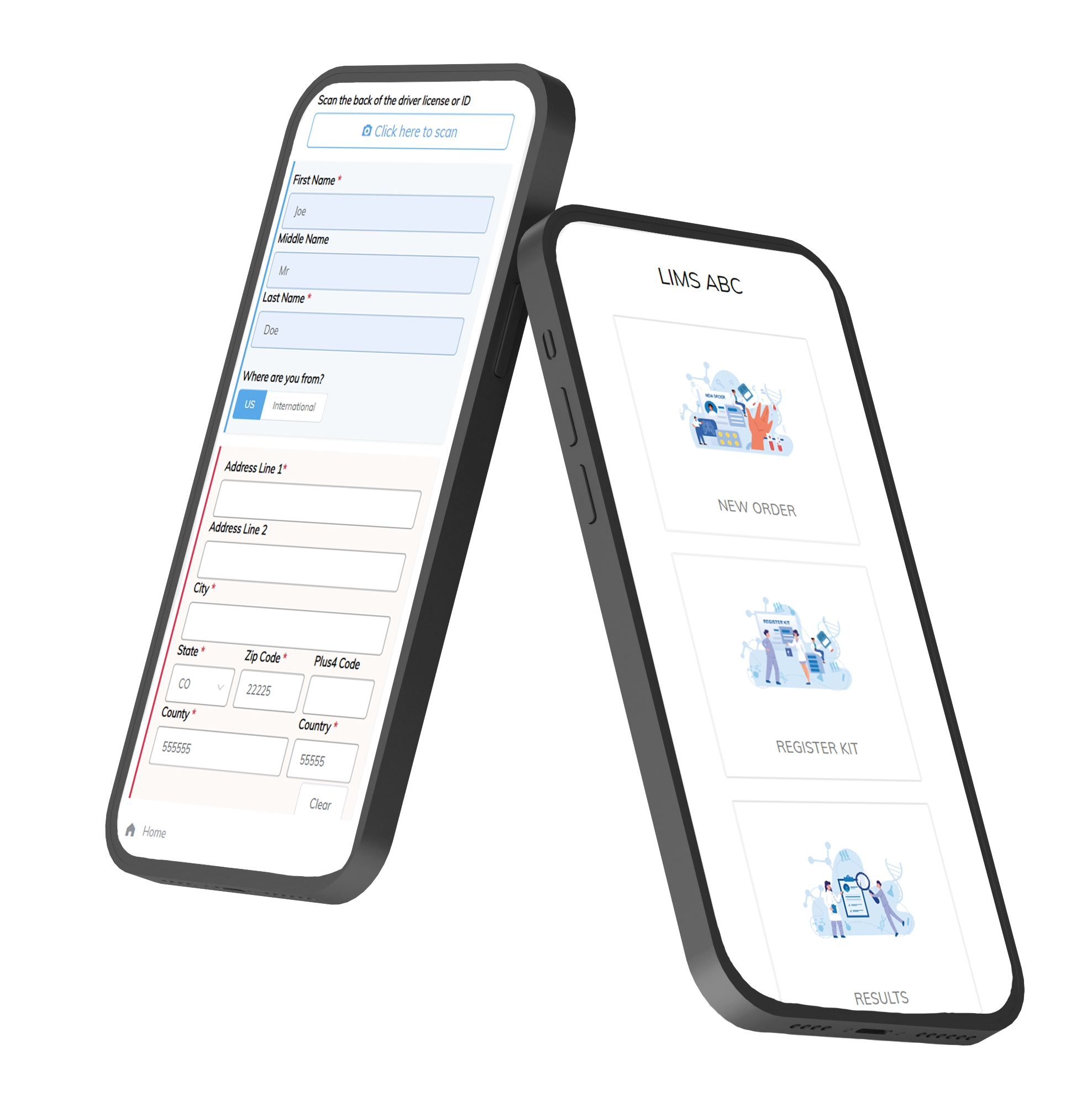 All Testing
All testing in one cloud solution, easy to use and easy to deploy
Reports
Create doctor, client, panel level and insurance specific templates; use the report editor to create or modify templates in minutes.
Batch Processing
Quickly upload all analytical sample data, review and approve analytical results, as well as final reports in batches, with side by side viewing screens.
Sample Management
Print and scan bar codes, track full chain of custody; add in biosample repository for an even greater level of detail.
Quality Control
Keep track of key reagent inventories, lots and suppliers; generate Levey-Jennings control charts and flag out of spec results.
System Integeration
Flexible, open platform seamlessly enables bi-directional communication with EMRs, billing software, LCMS and other HL7 systems